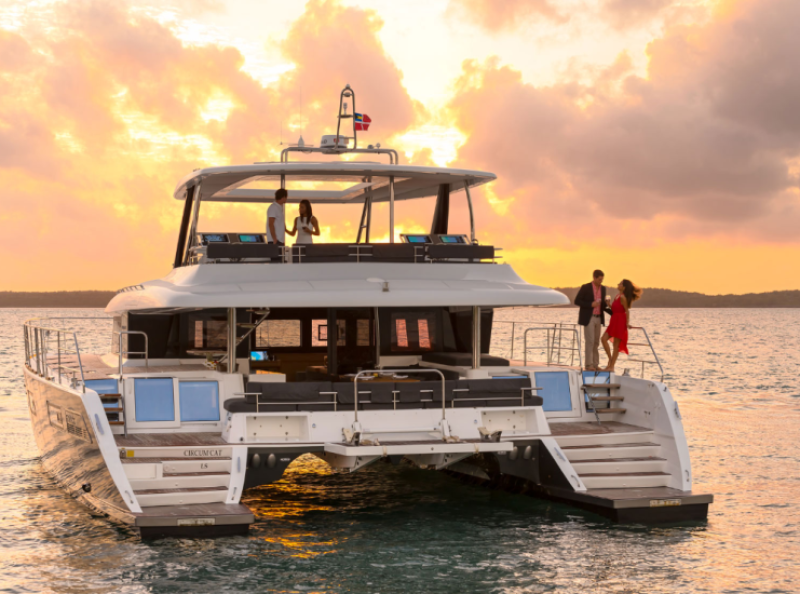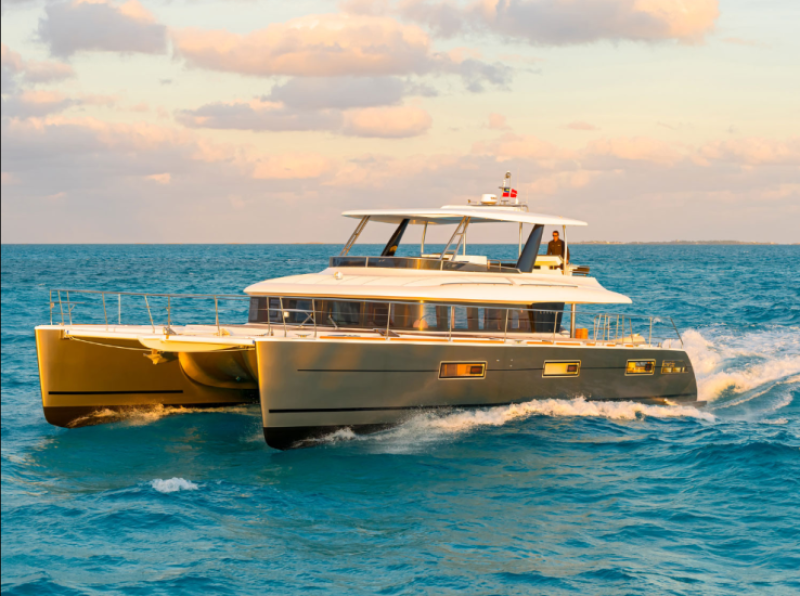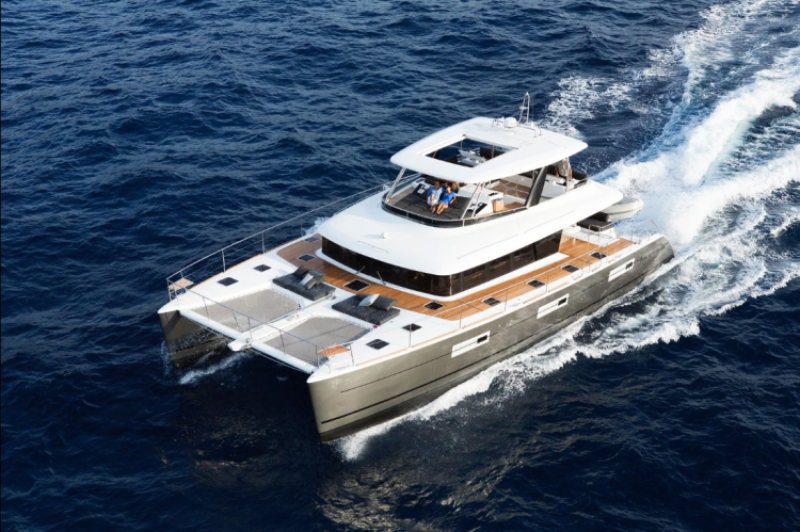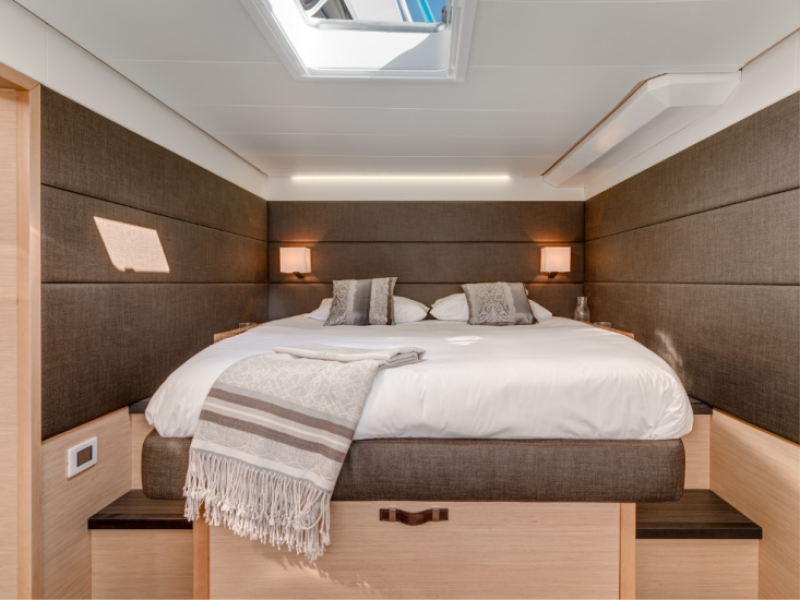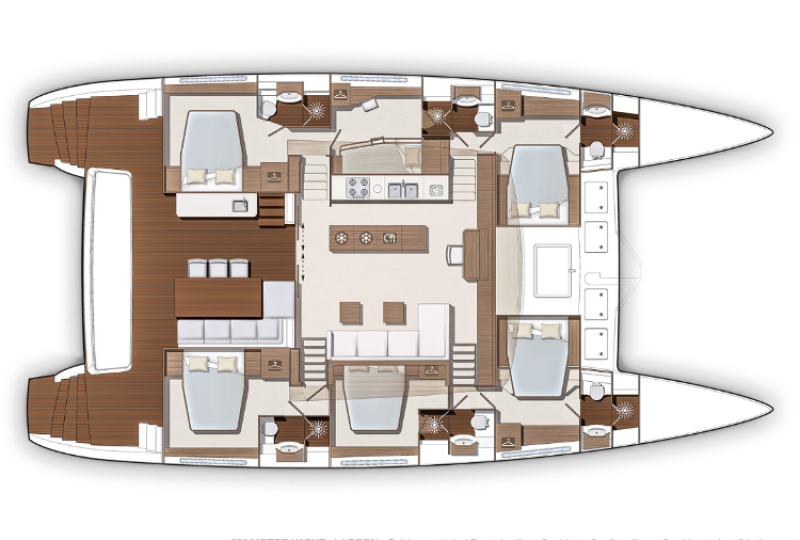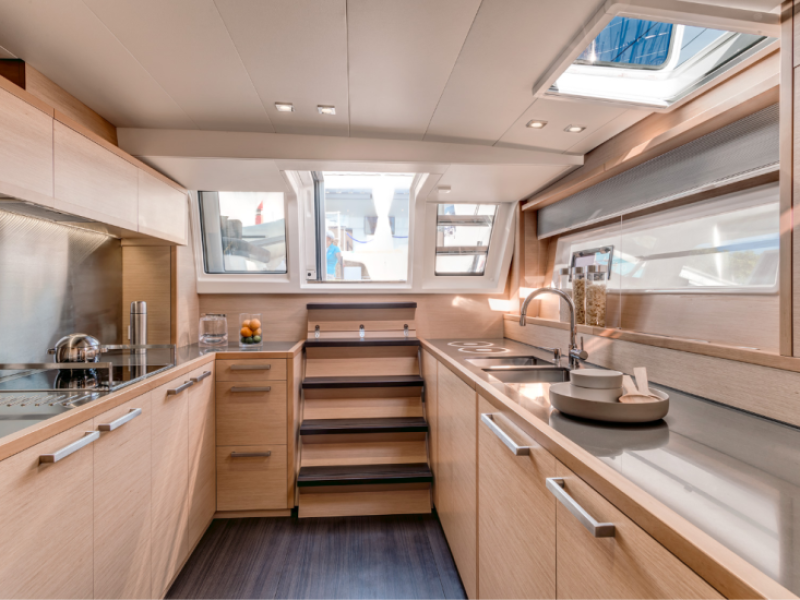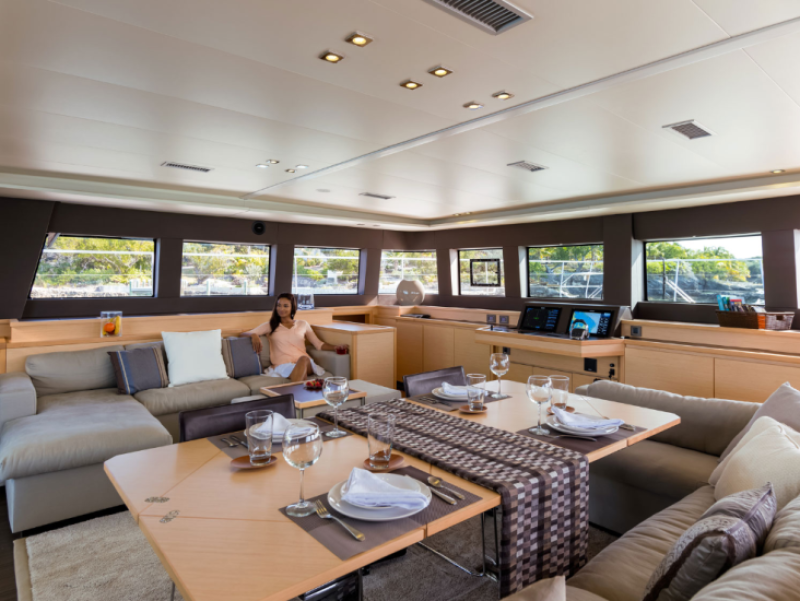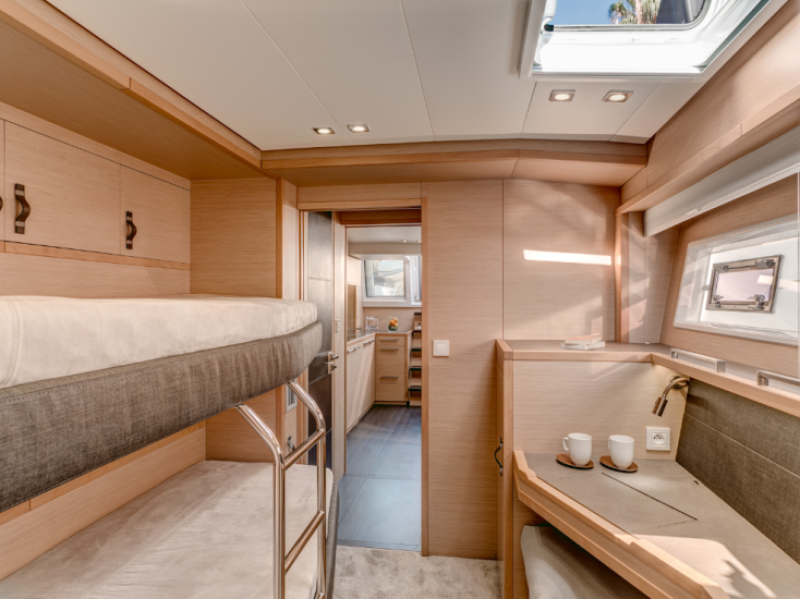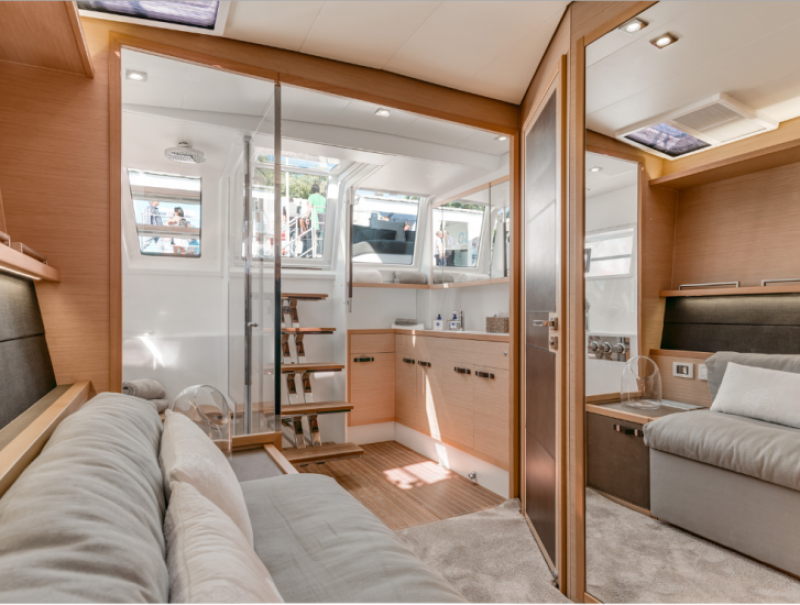 Lagoon 630
...a luxury motoryacht for rent in Croatia.
The boat is available in marina: Split, Trogir, Sibenik, Zadar, Sukosan, Dubrovnik, Pula, Biograd, Murter.
---
Lagoon 630 is a luxury motor powered catamaran, almost 20 meters long, now available in Croatia as a crewed rental. This cruiser is a hybrid, between the perfect practicality, and luxury of a motor yacht, and a accessibility of a Lagoon catamaran.
The exterior is absolutely beautiful, with plenty of bow and stern space. The stern area, is especially beautiful, and layered with soft seating area, making it a perfect place for a summer drink, or dinner. Maybe the most recognizable part of this sailboat is the fly deck. Acting almost as a 3rd floor of this yacht, the fly deck is a great area to relax and spend time cruising, with a lot of soft sofas, and a retractable sun awning.
The inside of the boat is a world of its own, starting with a saloon, layered in all the top line modern materials, resembling a penthouse apartment. As you go further inside, you discover the luxury cabins, a fully equipped functional kitchen, and large separate bathrooms for each cabin. Just look at the photos.
All in all this yacht is a fast, stable 3 floor luxury villa on the sea, at your disposal at Yacht Holiday.