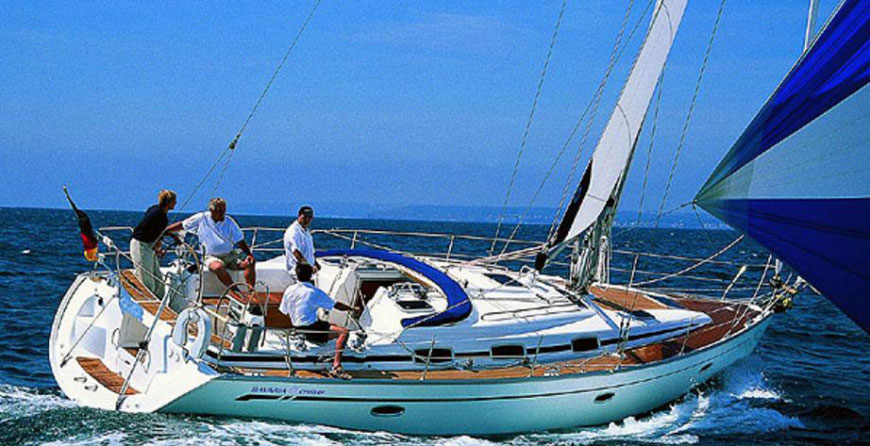 Want to buy a yacht? Charter it!
Whether you want to buy a sailboat, catamaran, or a motor yacht, renting it for a week and trying out how it feels on the sea is the best option. You can never really find out if a specific model is for you until you try it out and spend some time aboard. Renting a yacht this way is a win-win situation. You determine whether a specific boat is for you, and you get to explore the beautiful Adriatic.
We at Yacht Holiday offer more than 2500 boats in over 30 marinas in Croatia. The yacht database is frequently renewed to offer you the newest, and the best on the market. Just enter your conditions into our intelligent, real-time search engine, or contact us and let us help you with your choice.
Buying a boat is an important decision, which can be time consuming and the gathered information may not be enough for you to make a decision. Having the feel of the boat "in action" helps you determine whether it's the right one for you, and for many reasons. It's actually quite like a test drive when buying a car.
There are two options for renting a boat. You can either rent it with skipper/crew, or bareboat. The choice depends on your sailing level and experience. If you're buying as a relatively new sailor, we recommend chartering a crewed boat. This way an experienced skipper, or crew can help provide additional information you need about the boat. On the other hand if you're an experienced sailor, already knowing what you want from a boat, take advantage of our bareboat rental.
Here are some useful links on our web page that can help find a: