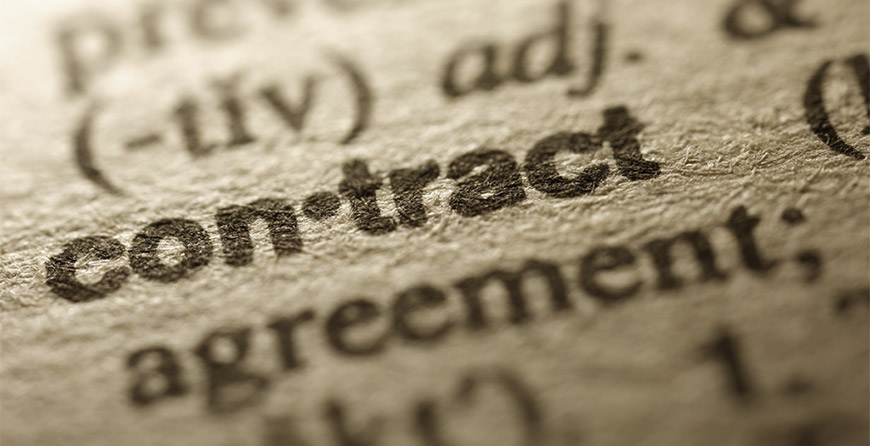 Understanding charter contracts
Charter contract is a very important part of reservation process since it contains all the essential clauses that will determine all rights, obligations and cancellation policies. The charter contract will include date and locations of the charter, details of the payment along with general charter conditions.
Even though charter paperwork has recently become much more standardised, a charter agency will be able to explain any clauses which guests may find confusing or diffucult for understand. A charter contract is carefully constructed to protect both the guest and the charter company who is the owner of the boat. Guests have to be aware of maritime rules and regulations and the contract is therefore constructed to ensure it since the guest are obliged to sign the charter contract before their charter period.
It is essential that each charter guest has a full understanding of the charter contract and how they will be affected by it, therefore each guest should take the time to read the contract and familiarise themselves with the content.
Although a charter contract may seem daunting at first, it is there to protect both you and the charter company. It is important that guests speak up if they have any questions regarding the contract or are unsure as to how the payment structure is applied or how costs are calculated. Charter agents are experts in this field and will be able to explain one contract clause to the next, so don't be afraid to ask.