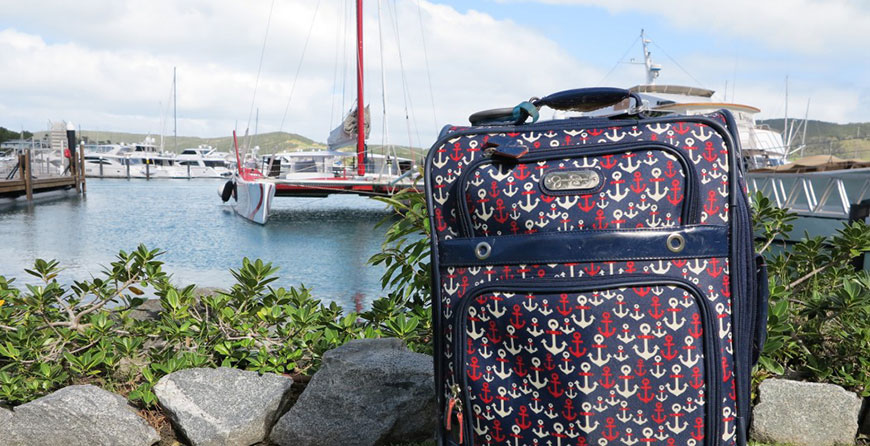 Sailing accessories – things you shouldn't forget to bring to a Yacht Holiday
Whether you are an experienced sailor or a first time sailing beginner, there's something that may come in handy while sailing the beautiful Adriatic. Keep in mind that these are not necessarily the most needed accessories for professional sailing, but rather items that will come in handy for your yacht holiday! These accessories, while not absolutely necessary, are certainly things that will come in handy on a sailing trip, and make your holiday more enjoyable…
1. Waterproof bags
Waterproof bags, rucksacks, and phone cases, are something that comes in handy when on a sailboat, or yacht of any kind. You're surrounded by sea water, and even if it's the most beautiful sea water, it's still water. Protecting your baggage is definitely a great idea, and as these bags come in many shapes and sizes, you can store just about anything in them.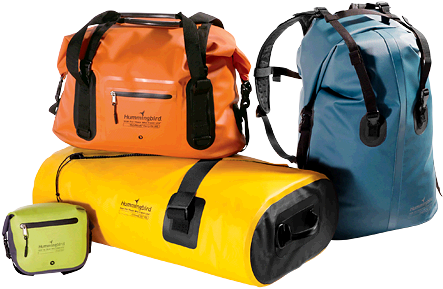 2. Sailing Jackets
Especially if you're planning to sail in the autumn, sailing jackets provide warmth and comfort. The sea warms up slower than land so it gets chilly in the sea at nigh even in the summer, so having a good jacket is a great way to keep warm.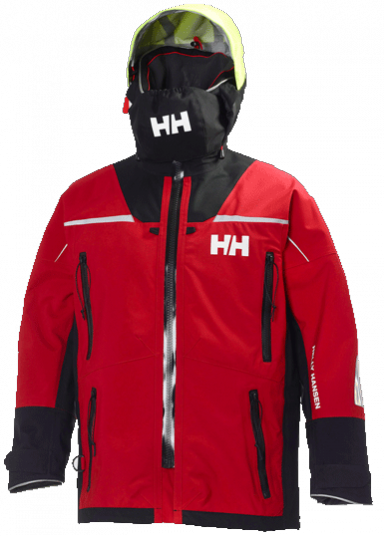 3. Sun protection
Polarized sunglasses, a sun hat, and suncream! It gets hot in the summer, and the sun shines bright, so you should always be protected. Especially because decks are open surfaces, and while this is great space usage, it also leaves you out in the sun. Get a high protection factor sun cream!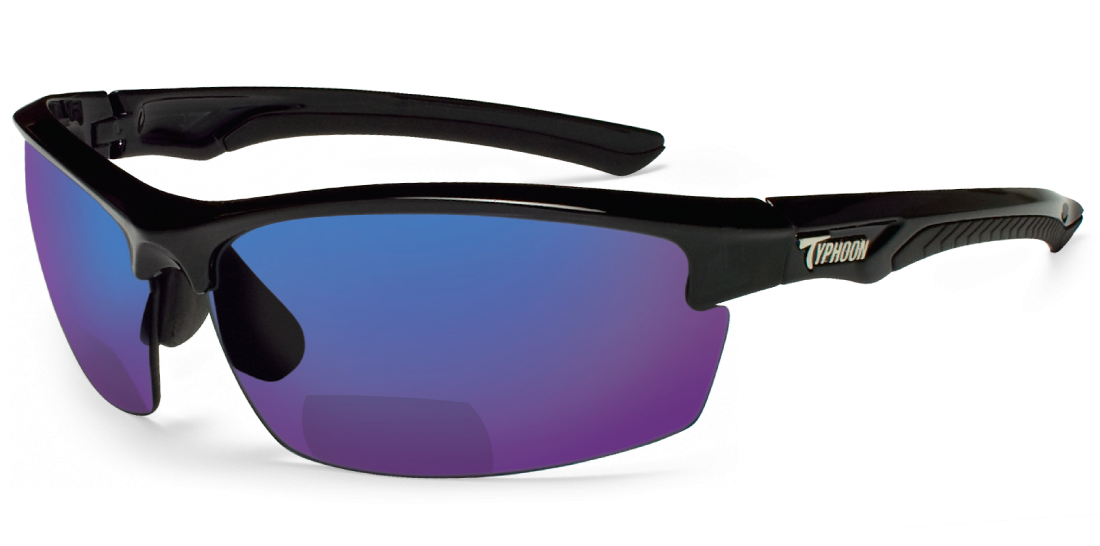 4. Non slip footwear
It's best to wear non-slip shoes while walking on a moving sailboat. All of our the decks on our boats are coated with wood and other materials to help you safely walk on the boat barefoot. Nevertheless you're still on a boat, so caution is advised, and for a small price you can get great shoes for this purpose. They don't always look the best though…