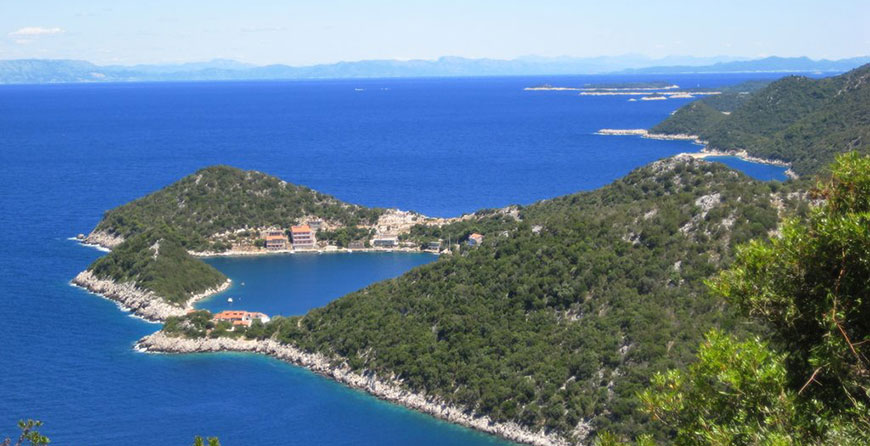 Sail with us and discover Zaklopatica bay
Zaklopatica is a green bay that is situated on the northern side of the island Lastovo just opposite to the islet Zaklopatica. This bay in only only 2 km northwest allontanated from the city of Lastovo.
Zaklopatica is a small fishing village which has few houses and three top restaurants and it is a place where your only company will be peace, sea and sun. Zaklopatica as well as the rest of Lastovo is heaven for divers and yachtsmen who can enjoy the well-know beauties of the Lastovo archipelago and its magnificent bays.
Today Zaklopatica is known for its excellent wine cellars, which are must see once you arrive in this beautiful bay. In the bay there is a fish market where you can buy fresh fish and crabs.
Zaklopatica bay is a favorite destination for many boaters due to its location, nautical offer with 3 restaurants and mooring places and views of the neighboring island of Korcula and Lastovo channel. Zaklopatica is a safe anchorage and is a inevitable destination for all boaters sailing around the beautiful island of Lastovo. When in this bay we recommend to have a dinner in the restaurant "Triton" one of the best restaurants on the island of Lastovo.