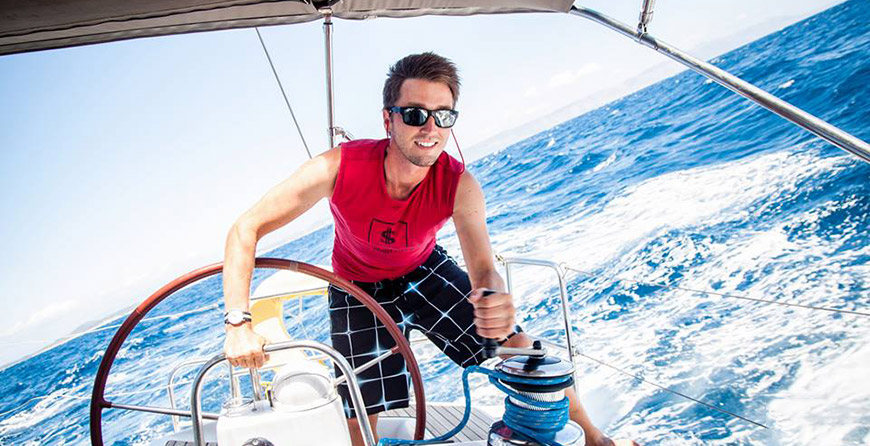 How much would you pay for the skipper?
If you decide to book a skippered yacht in Croatia you should bear in mind that skipper service is not included in the charter price. Price for the skipper is varying for different boat types. Guest are to be paid from 120 Eur to 150 Eur per day for the skipper service on board the sailing yachts while they will pay from 140 EUR to 200 Eur per day for the captain on board the catamaran or motor yacht.
When you book a skipper you should remember that you have to save a berth for him and provide him a food. It is adviseable that skipper has it's own cabin although in some cases skippers can sleep in the boat's saloon. Guest are responsible for feeding the skipper. If you wish to have more privacy, skipper doesn't have to eat with you. You can simply give him 30 Eur per day and he would take care of the meals on his own.
Skipper is the person who is in charge of operating the yacht and he is the one who is responsible for the safety of all the persons on board. All the guests have to be aware of the fact that the captain is the most important person on the boat and that his word has to be final about all the important aspects of the navigation since his responsability is really huge. Therefore the positive communication between the captain and it's guest is crucial to have a memorable sailing experience.