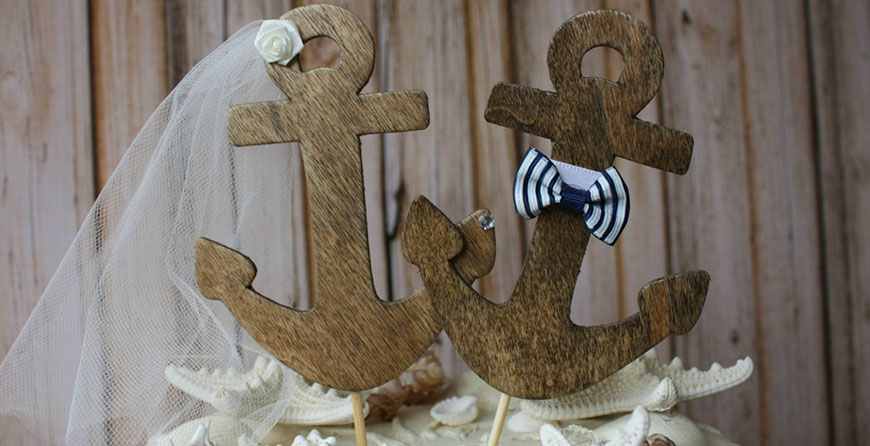 Honeymoon yacht rental Croatia
Planning a perfect trip after your special day can be a stressful event. Everything needs to be perfect for you to enjoy it to the max. Well, if you're reading this you came to the right place! Consider honeymoon yacht rental in Croatia!
Croatia is listed among the most popular honeymoon destinations in the whole world! That's right, Croatia is a perfect place to celebrate the most important day of your life in a beautiful, relaxed manor, and create memories to last a lifetime. In addition, Croatia is a well-known yachting, sailing and cruising destination, with a long tradition in nautical tourism. This is also perhaps the only place where you can find the perfect blend of tasty Mediterranean food, magnificent blend of ancient culture, and beautiful nature.
This is why we at YachtHoliday decided to find a link between the two, and suggest an interesting concept of Honeymoon sailing in Croatia. If you're active, love new adventures, and especially if you dream of sailing the Adriatic, share your passion with Your loved one and rent a honeymoon yacht in Croatia.
We offer over 2500 boats from our fleet, and numerous destinations to sail on your Honeymoon, from 30 marinas in Croatia!
Imagine, for example sailing to a heart shaped Island with your loved one. There's nothing more romantic than that, but that's impossible, right? Well, nothing's impossible yachting in Croatia! Galesnjak is a small heart shaped island in the Pasman channel close to the Dalmatian city of Zadar!
We have a number of other destinations for your honeymoon yacht rental in Croatia, as well! So look through our website, for routes and boat types, or contact us to provide you with the best possible option for you and your loved one to sail into a life of happiness!