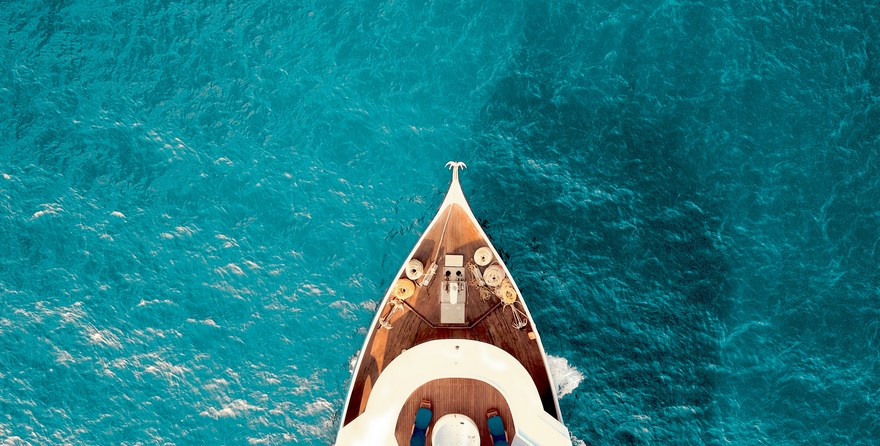 Additional costs that you should look for when renting a boat in Croatia
Renting a catamaran or sailing boat in Croatia is incredible experience, giving you opportunity to explore some of the most beautiful destinations while enjoying freedom of sailing. However, it is important to be aware of some extra costs which may appear when chartering a boat in Croatia. In this article we will try to explain some possible expenses that you should keep in mind when choosing a yacht for you and your family or friends.
Professional skipper and hostess
If you don't have necessary sailing experience or qualifications to operate a boat on your own you will need to hire a skipper. Cost of professional skipper can vary depending on their level of experience, size of rental boat and time of the year when boat is chartered, prices are generally higher in high season (July and August). Cost of skipper can range from 150 € per day for smaller sailing boats up to 250 € per day for high end catamarans for rent in Croatia.
If cooking and cleaning is something you don't want to bother with on a sailing vacation, you can hire a professional hostess which costs between 130 and 200 € per day.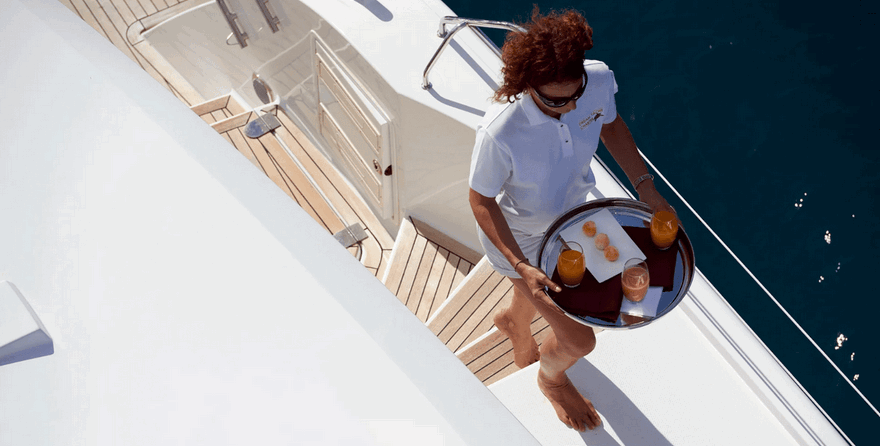 Fuel
Renting a boat works in a similar way like renting a car, you get a boat full of fuel and you need to bring it back also full of fuel. Total fuel cost will depend on the size of yacht and distance traveled while cruising with engines. Approximate fuel cost for a whole week of cruising is around 100 € for smaller sailboats and between 200 and 600 € for bigger catamarans.
Ports and anchoring fees
Docking and mooring fees can add up quickly, especially in popular destinations or during peak season. In Croatia, docking and mooring fees can range from 50 € to 400 € per night, depending on marina and the size of the boat. It is essential to plan your itinerary carefully and budget for these fees to avoid any surprises. You can check prices for most of marinas online through their websites.
In some areas and bays anchoring is prohibited for various reasons and instead of anchoring you will need to tide your boat to mooring ball which costs between 30 and 100 € per night, also depending on the size of your rental yacht and period of the season.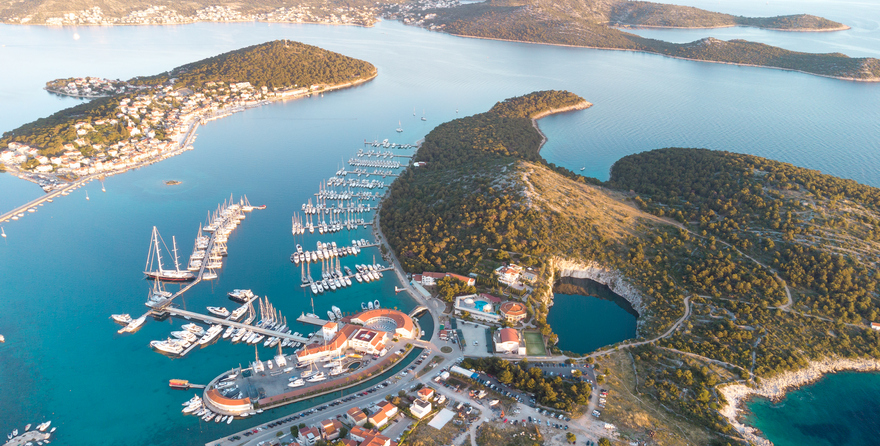 Provisioning
Provisioning involves stocking up on food, drinks and other supplies for your trip. While you can bring your own provisions, we offer provisioning services for an additional fee. The cost of provisioning can vary depending on the size of the boat and number of people onboard, with prices ranging between 40 and 80 €.
Insurance
All yachts in our fleet are insured in case of some unfortunate situations but we also require security deposit in case of some smaller damages, deposit is 100% refundable if you return the boat without any damage. Size of the deposit directly depends on the size of the boat, ranging from 1.000 to 4.000 €. If you want to read more about charter conditions please click here.
Final cleaning
Cost of cleaning can range from 200 – 600 €, depending on the size of the boat and the level of cleaning required.
At the end, renting a yacht in Croatia can be unforgettable experience, but it is essential to be aware of extra costs that come with it. By budgeting for these costs and planning your itinerary carefully, you can ensure smooth and enjoyable sailing holiday. If you have more questions about this topic please contact us.