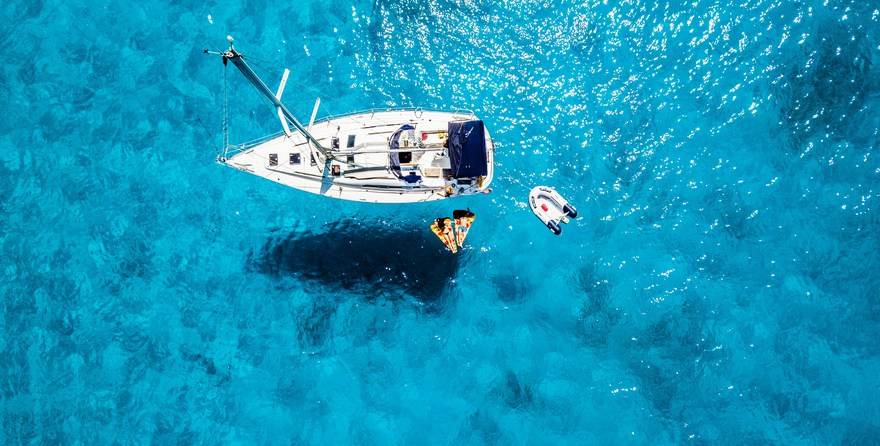 Everything you need to know about renting a boat in Croatia
Renting a yacht in Croatia is incredible way to explore beautiful nature of this Mediterranean country. Thanks to its clean sea, secluded bays and charming villages, Croatia has become one of the most popular destinations among guests from all parts of the world. Here are some tips on how to make your sailing holidays in Croatia as smooth as possible.
Budget
Before you start researching which yacht to choose, it is important to determine your total budget. Cost of chartering a boat in Croatia can vary widely depending on the size and type of rental boat, location of starting marina and period of the year. Be sure to take into consideration all additional expenses such as fuel, food, drinks and any applicable taxes or fees. You can check prices and real time availability using our search engine.
Different boat types
There are many different types of boats for charter in Croatia; sailboats, motor yachts, catamarans and gulets. Consider your experience level and budget you are comfortable with, as well as how many people will be joining with you on private cruise across Adriatic sea. For example, if you are not comfortable operating large vessel a smaller sailboat or motor boat may be more suitable for you. You should also consider any specific activities you plan to do while on board, such as fishing or scuba diving.
Make sure the boat you are chartering has all amenities you need for comfortable 7 day holidays, such as fully stocked kitchen with coffee machine or ice machine, bathroom and enough beds for everyone. All boats in our fleet are equipped with necessary safety gear, fire extinguishers and first aid kit.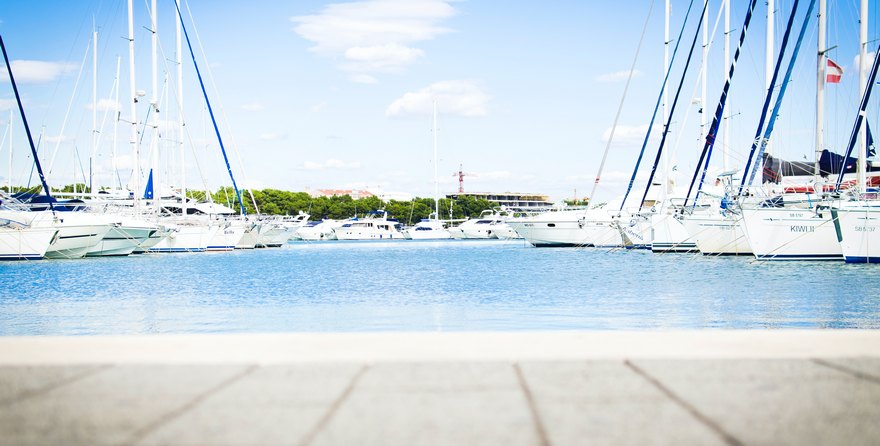 Starting bases
Croatia has several popular marina bases for charter yachts, including Split, Dubrovnik, Zadar, and Pula. Each base has its own unique attractions and highlights, so consider what you are interested in seeing and doing before choosing a starting point. Split is a great choice for those who want to explore nearby islands like Brac, Solta, Hvar and Vis, while Dubrovnik is ideal for sailors who want to experience the city's historic old town and visit beautiful national park Mljet or Nature park Lastovo. Zadar is excellent option for everyone who is interested in sailing around Kornati Islands National Park while Pula is great starting point to exploring Istrian peninsula.
Planning itinerary
Once you have chosen your destination and boat that suits your needs, it is time to plan your sailing itinerary. Firstly, you should consider what activities you want to do while on board, as well as any stops or destinations you want to visit. Also, you need to calculate needed time or distances between islands and make sure you have enough time to enjoy all swimming stops along the way.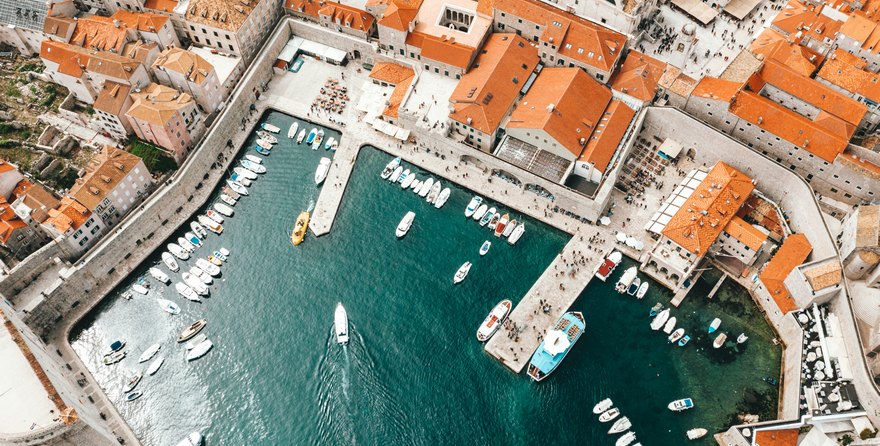 Hiring a crew
If you are not comfortable operating the boat yourself or if you simply want to relax and enjoy your trip in Croatia, you can hire a captain and hostess to handle the navigation and other tasks. Make sure to discuss any special requests with captain or crew ahead of time. Our bigger yachts such as gulets and motor yachts are already fully crewed for unforgettable all-inclusive experience. You can read more about advantages of hiring a professional crew here.
Food provisioning
If you plan to cook on board, you will need to stock the boat with food and drinks. You can do this by yourself or we can organize provisioning services for you if you want completely stress free holidays while sailing in Croatia.
Legal documents and regulations
Before signing a charter agreement, make sure you understand all the terms and conditions, including payment schedule and any fees or deposits required. You should also check about any restrictions or regulations regarding the use of rental yacht, such as speed limits or anchoring restrictions..
Finally, remember to relax and enjoy your charter holidays in Croatia. Enjoy sights and sounds of your destination, try new activities and spend quality time with your friends and family. Contact us and start planning your holidays now!