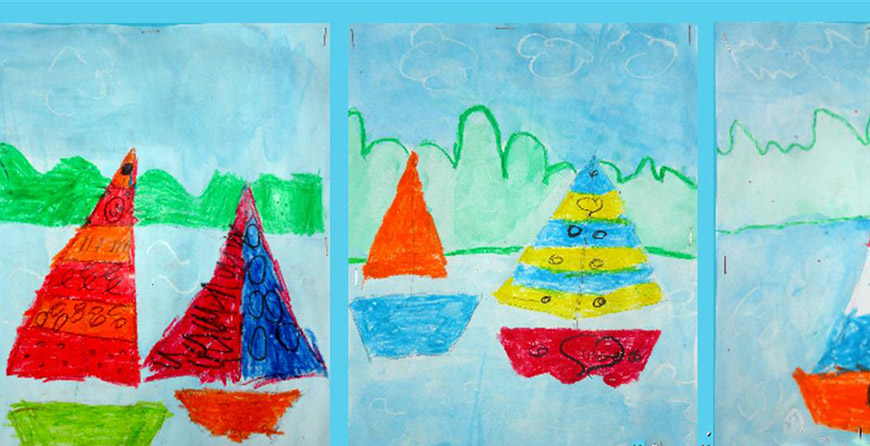 Easter sailing holidays
Winter is finally over, spring has arrived and many of us think about this year's first visit to the sea. Spring is the perfect time of the year for sailing with a fewer tourists, pleasant temperatures and favorable winds you can simply enjoy exploring culinary and cultural sites and natural beauties of Croatian islands and cost. Yacht charter Croatia is undoubtedly the most interesting and special way of spending your Easter holidays, but there is still so much more to see.
Have you also consider scuba diving with professional diving instructor during your sailing holidays?
Just imagine exploring the depths, diving in the chrystal clear blue sea and experiencing 'the most peaceful place in the world'. You can be an experienced diver, and use this opportunity to spend a week diving on interesting different locations every day, or you can be a complete beginner, wanting to learn through practice. Either way, you'll get the best of it- living on the sea, and in the sea, surrounded by friends...
In our we have lot of boats available for charter during Easter holidays for the period from 4th of April till 7th of April 2015. The prices are affordable and the boats are available from almost every marina on Croatian coast.
Contact us with confidence and let us organise for you Easter holidays you will always remember!