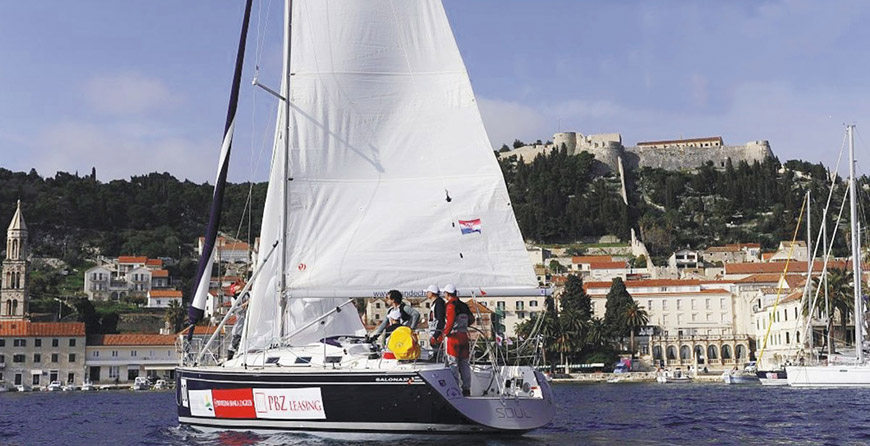 Easter Regatta 2015 - Croatia
Easter Regatta in Croatia, one of the most popular regatta for many sailors, is sailing this year as well. Back in the waters of Hvar, where the 1st edition of this famous sailing regatta was held. The race has an international character what the best witnesses many foreign teams give a special charm to Easter regatta. The 19th edition of the easter regatta will be held on 26 to 28 March this year.
Long time ago acquired the title of the media's most famous and most competitive multi-day regatta in Croatia, excellent organization of the competition part and numerous events that follow, Easter regatta justifies it's goal: the perfect combination of sports competition and socializing.
Sponsors have again made an exceptional effort to prepare valuable awards and Easter Regatta thus remains the regatta with the largest fundus of awards what ensures a special status at the sailors.
Easter Regatta every year indicates the beginning of sailing and tourist season in Croatia. After a long winter break Hvar will liven up again , and the return of the race on our the sunniest island rejoice the people of Hvar and hoteliers. Back to the place where the first Easter Regatta is started in 1997, is the best introduction to the jubilee 20th edition that will be held next year.
Sailing Season on the Adriatic can begin, Easter Regatta is ready!