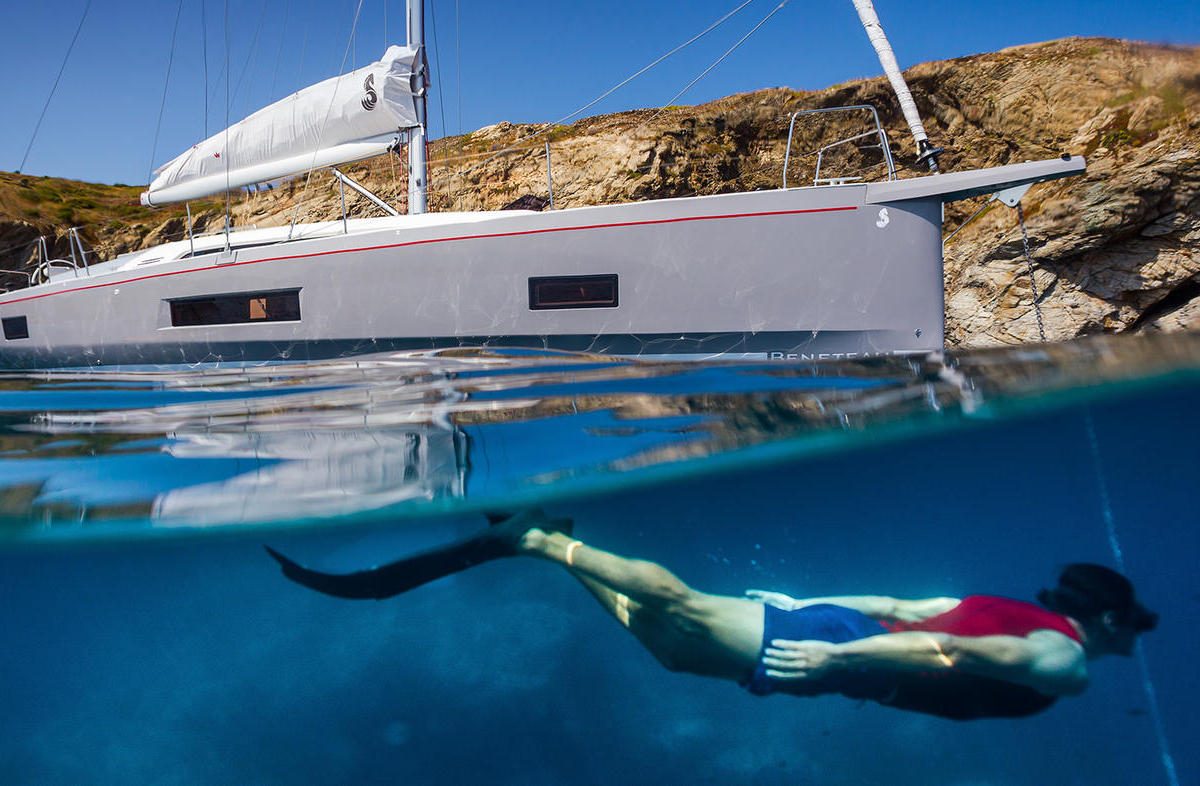 Why sail in Croatia?
Croatian coast is very popular and famous yachting destination also known as "sailing paradise" offering many possibilities for yacht charter.
There are thousands of reasons why someone should visit Croatia; unspoiled nature, UNESCO heritage, rich history and culture, more that 1200 islands and one of the cleanest seas of the world are only few in multitude of reasons for discovering Croatia.
Few reasons why to choose Croatia for your sailing holidays:
Mediterranean Climate
Sailing season in Croatia lasts from from May to October. During these months sea temperature is very favorable and suitable for sailing and water activities. Meanwhile the average air temperature in most Dalmatian cities and on islands is around 25 C but can go to about 35 C during July and August.
Beaches and bays
There are so many amazing beaches along Dalmatian coast and islands and our experienced crew will suggest the best of them worth visiting. Your skipper and hostess will know every beach, cove and bay and they will be yur guide on your perfect sailing trip in Croatia. They will recommend you the best destinations and activities while onboard.
Excellent cuisine
Local dalmatian cuisine is definitely something worth trying! Having superb ingredients from both land and sea, Croatian regions Dalmatia and Istria offer excellent local dishes to their clients. Great local cuisine made mostly of fish, fresh vegetables and olive oils are almost always a part of every meal.
National parks
National parks Brioni, Kornati, Mljet and Krka are all Croatian National parks that can be seen, visited and discovered while onboard a private charter yacht in Croatia. These places are a one of a kind sailing paradise that have attracted sailors for years and are literally said places that need to be seen to be believed.