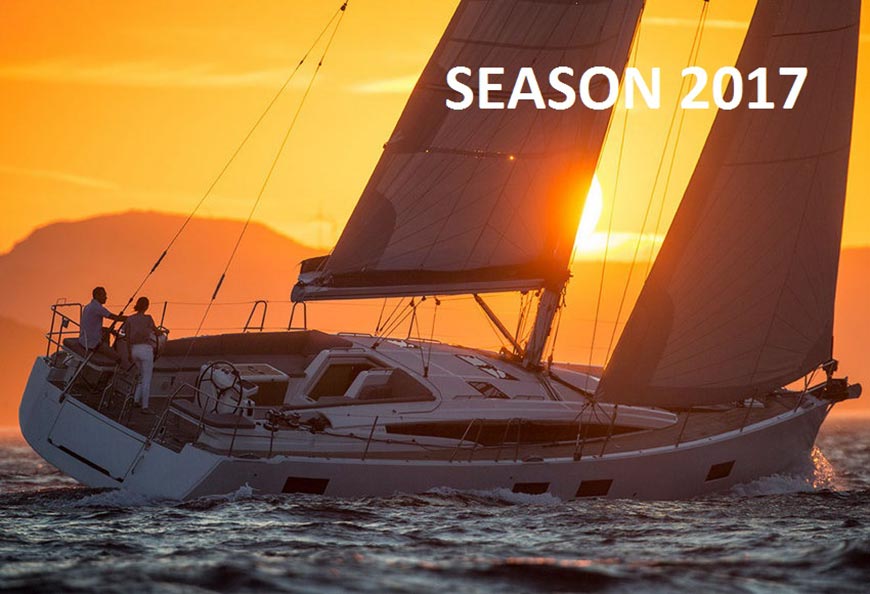 2017 season offer! Great choice of boats in Croatia!
Use our 2017 season offer! Take advantage of up to 20% discount on your bookings, plan your vacation early, and sail away with YachtHoliday. You can choose from more than 4000 of our sailboats, catamarans, gulets and yachts in 30 marinas all over Croatia!
Drop your anchor in some of countless bays and beaches, on more than a 1000 Croatian islands. Dive into in the crystal clear Mediterranean Sea, explore our many ancient forts, and old towns, and have a time of your life right here in Croatia. Whether its parties, good people, great food, or beautiful scenery you enjoy, there's something for everything here. So rent a boat early, save money and sail away with us. You can check yacht availability with our real-time search engine. Contact us via email with your bookings on info@yachtholiday.com.