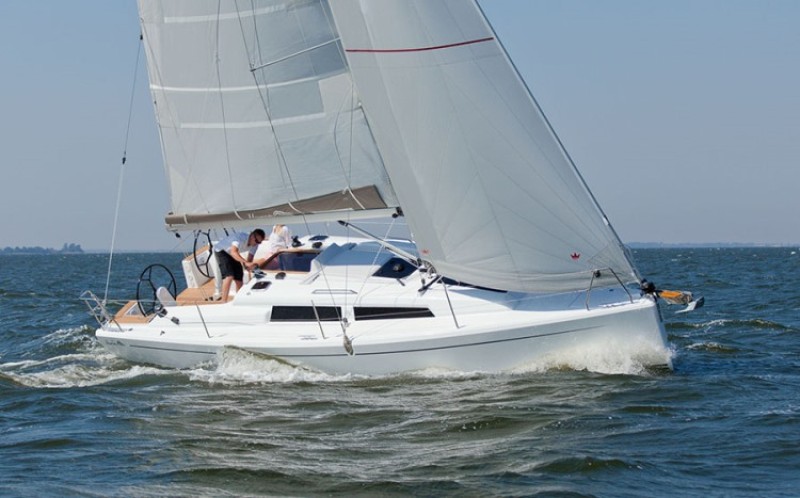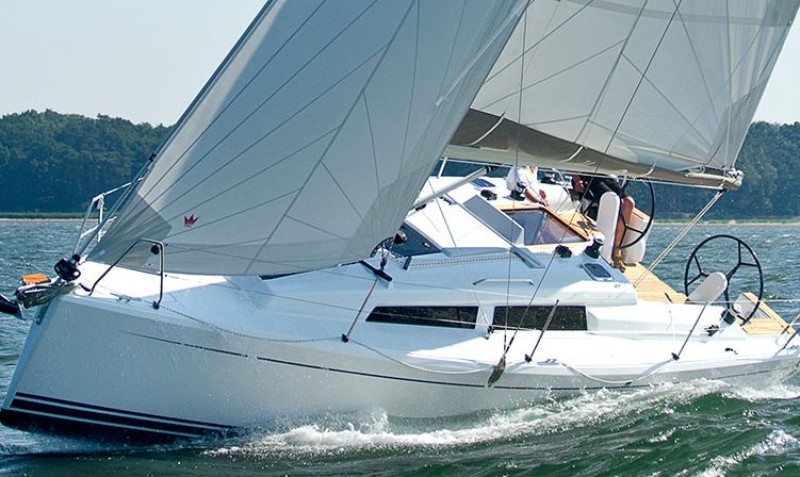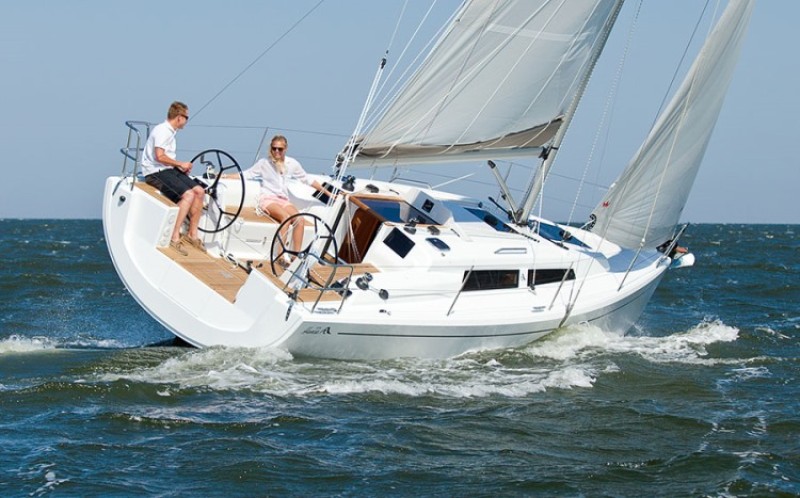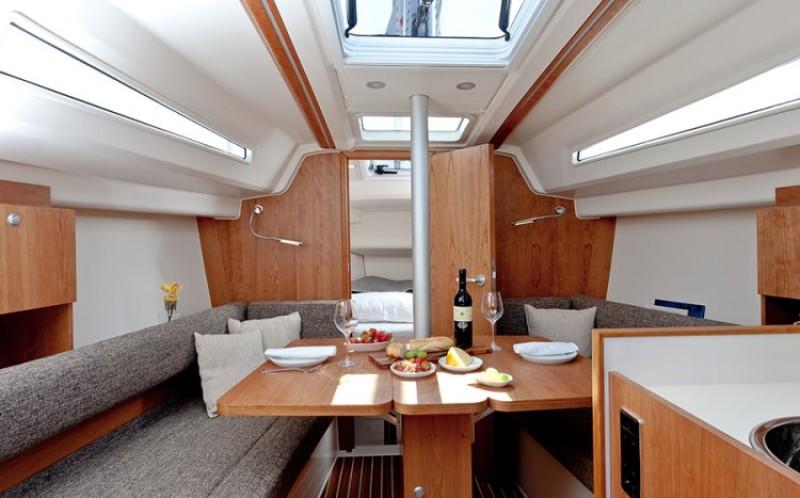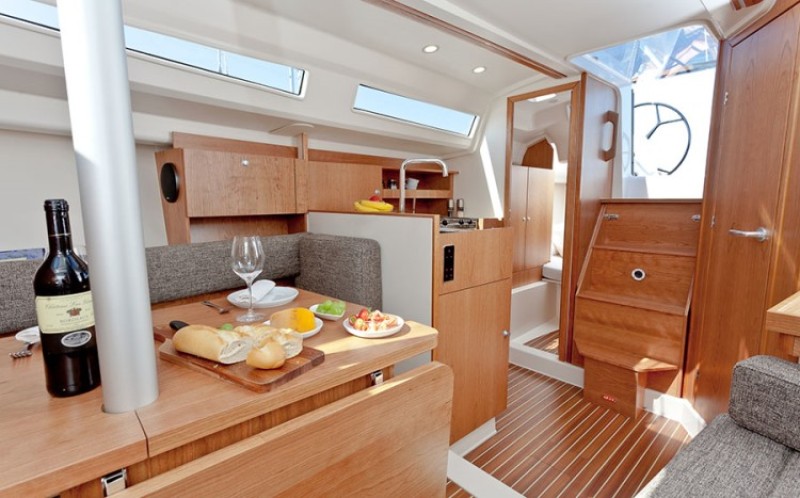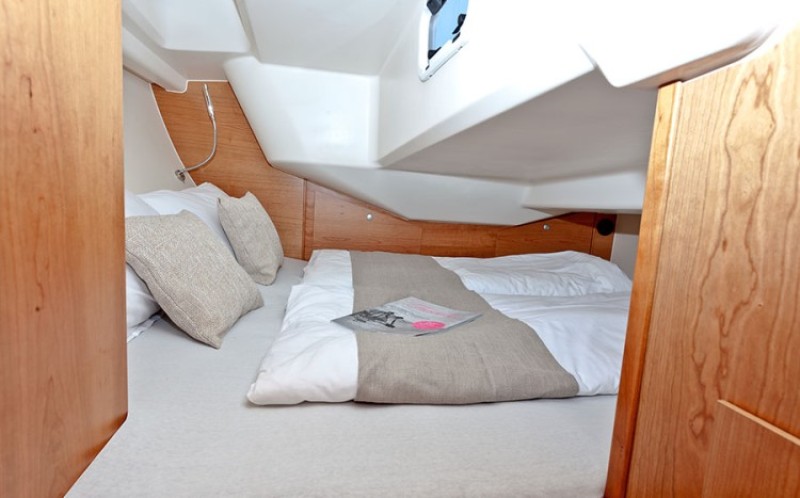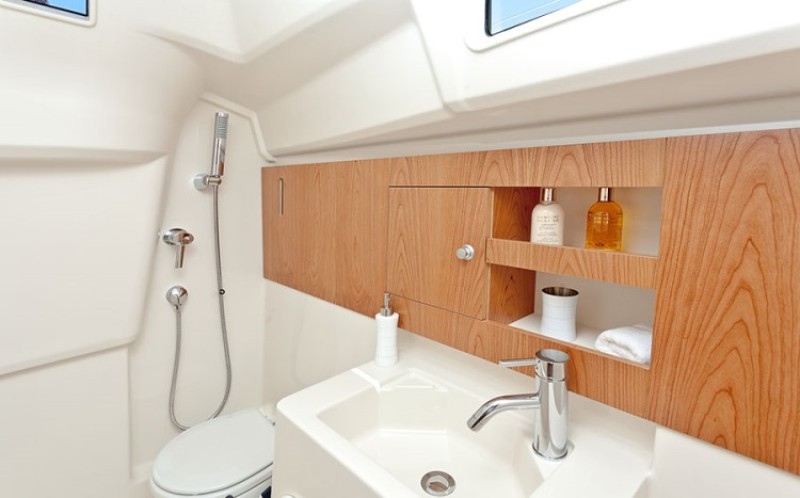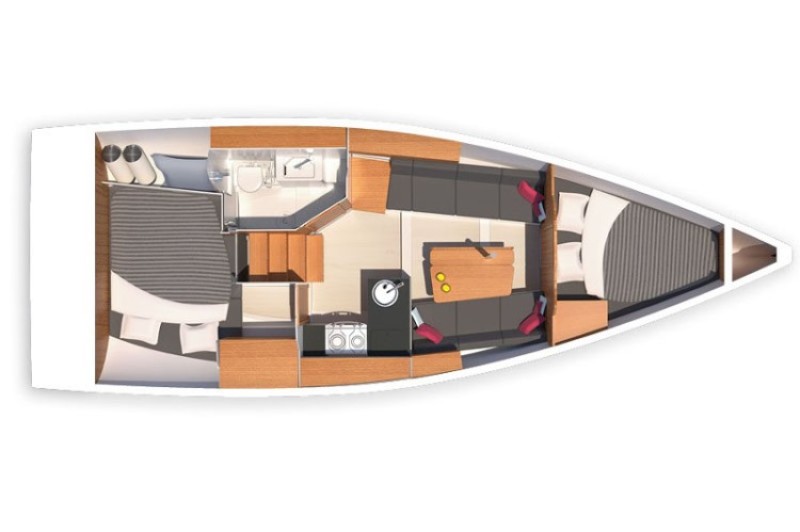 Hanse 315
Sailboat rental Croatia. With Hanse 315 you are guaranteed to have a great holiday sailing the Adriatic. Rent Hanse 315 as a crewed or bareboat charter.
The yacht's exterior is open and clear. You can almost make a straight line leading from bow to stern and this makes the sailboat easier to sail, because it improves visibility. Two helms are fitted in the far back .This leaves enough space for the helmsman to sail comfortably, and yet leaving a lot of room for passengers to relax in the cockpit. Also, the sea is easily accessible any time through a swim platform in the stern.
Upon entering the inside of Hanse 315, you immediately step into the saloon. This area offers enough seating for all the guests, dining table, as well as a kitchen and storage area. The saloon extends into the cabins which, thanks to smart design use the max space possible, and give you a roomy stay. A big help are the multiple windows positioned in perfect spots on the boat to allow the most light into every room on the boat.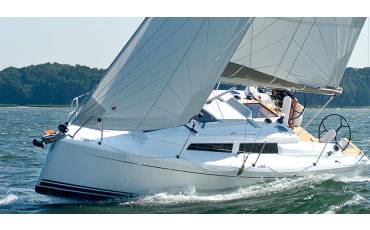 Port: Marina Kornati, Biograd
Lenght 10 m
Cabins 2
Persons 4 + 1
Year 2016