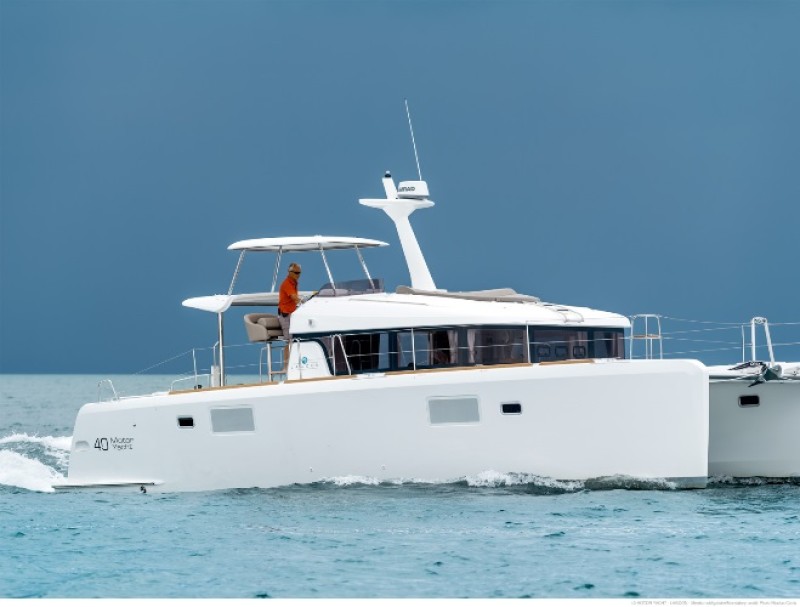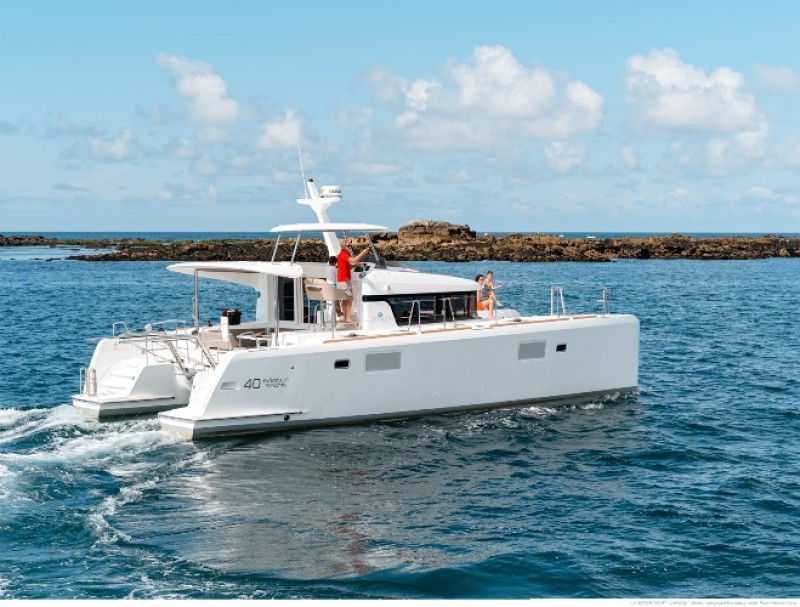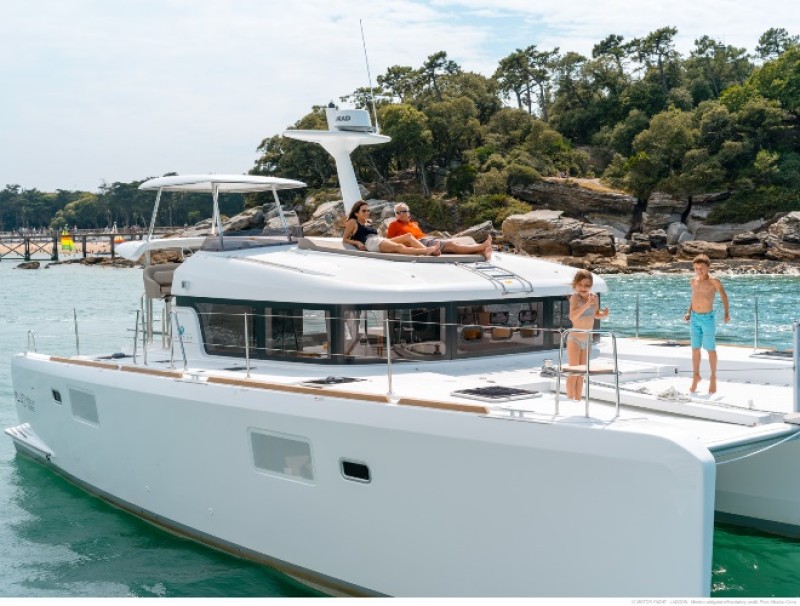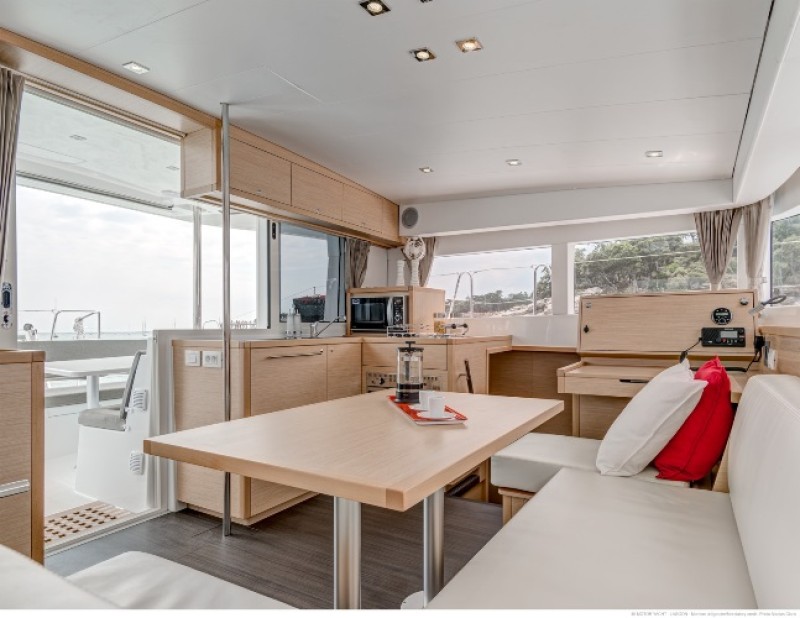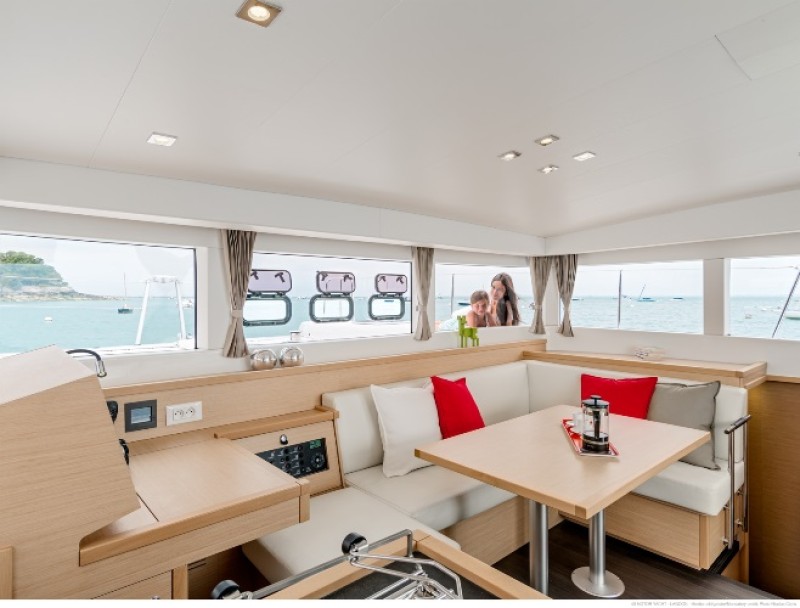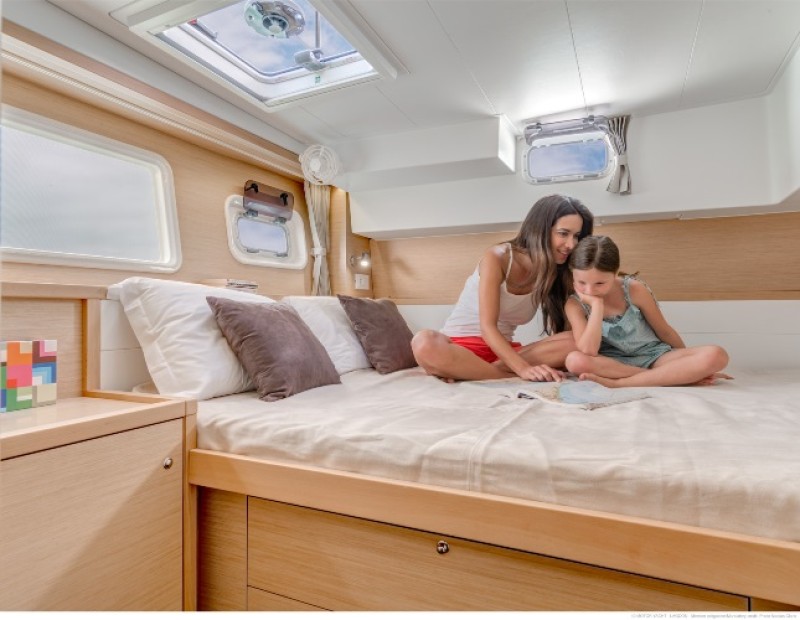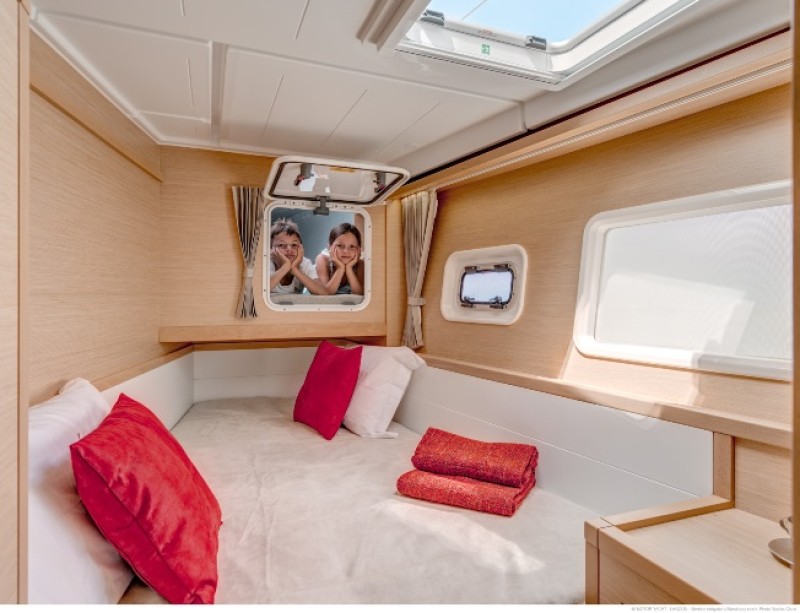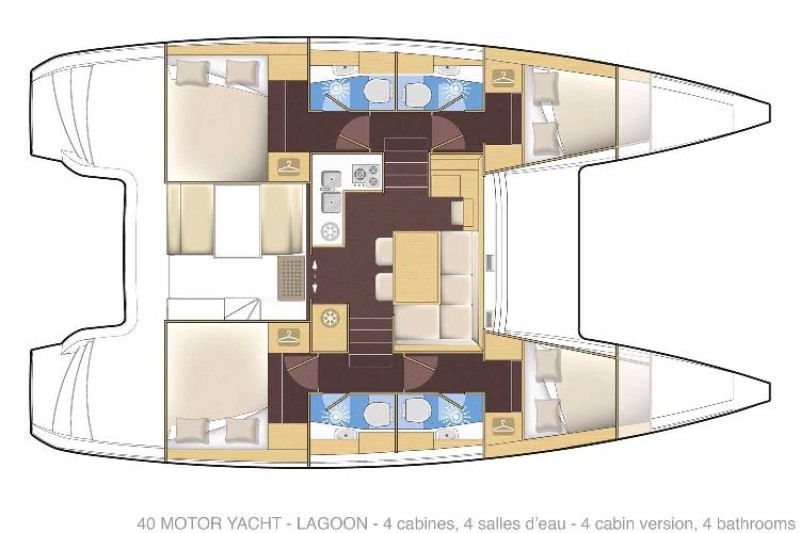 Lagoon 40 MY
Lagoon 40 MY gives you all the comfort of a sailing catamaran combined with the practicality of a motor boat. You can now rent Lagoon 40 MY in Croatia with YachtHoliday. This is a yacht that is safe, stable in any conditions, easy to handle, and fast when you need it to go fast.
Two hulls are better than one right? They give you the added stability and space, and space is always something a yacht needs to make your stay more comfortable. Space is certainly not an issue on the Lagoon 40 MY. The exterior offers a large bow and stern area , the area above a saloon for sunbathing, and a sheltered cockpit. Squeezing pass the salon walls is also a thing if the past because of wide side passages on the yacht.
As for the interior, it's an absolute masterpiece. First room is a cockpit/saloon, a multipurpose area perfect for relaxing dining, and even preparing the dishes. You can also command the yacht from the saloon. When you enter the inside of the yacht, you can find 4 spacious luxury cabins with separate bathrooms for each cabin. Everything inside is built using high end, luxury materials for your enjoyment.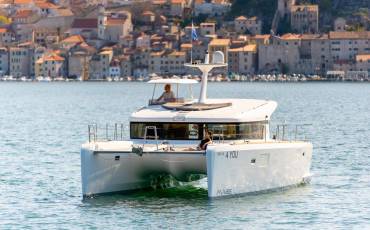 Port: Marina Mandalina, Sibenik
Lenght 12 m
Cabins 4
Persons 8 + 2 + 2
Year 2015
Port: Marina Mandalina, Sibenik
Lenght 12 m
Cabins 3
Persons 6 + 2 + 2
Year 2017